Question for Bernie:
I am in the process of following my heart and passion in my work area and leaving a job that was just that—a job. Any thoughts on how to "know" I am doing the right thing? It feels right. but I'm wondering if you had any insights.
Thank you.
Bernie's Answer:
You are doing just what you should be doing. When in doubt, I always let my heart take the lead and make up my mind for me.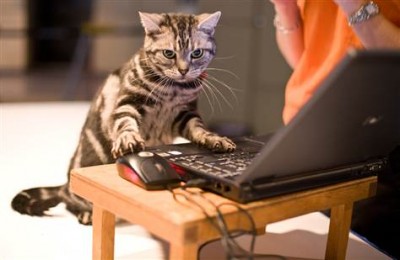 You can also draw pictures of your job choices and see which is best from the symbols you find in your drawings.
Changing jobs isn't always the real issue. If you change your attitude toward what you do and who you work with, often the job changes dramatically for the better too.
Here's an example of what I mean told to me by a secretary who had given her two weeks' notice:
"On what was supposed to be my last day on the job, I went to work happy, and I noticed everyone around me was happy, so I didn't quit after all. I just decided instead to always come in happy."
Peace,
Bernie