Dear Bernie,
I am Shannon O'Brien's mom, Jan O'Brien. Shannon earned her Angel wings on June 29, 2012, at age 44 following a heroic, inspirational 18 year battle with primary brain cancer—high grade glioma. Your ECaP retreat in Ohio was the very first cancer retreat we attended in the fall of 2000 which absolutely contributed to Shannon's lengthy survivorship. The individual and group therapy—including the use of dreams, drawings, and images—opened our eyes to Shannon's true healing potential.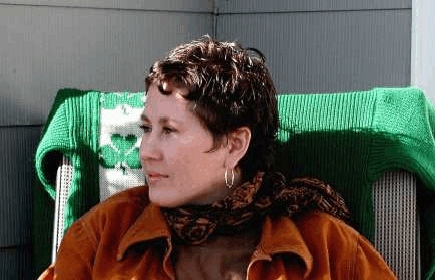 Shannon's life had changed forever on June 15, 1994, when she was diagnosed with a huge malignant brain tumor. Emergency surgery, followed by a grueling course of radiation therapy, gave a brief reprieve, but the tumor would grow back time and again over the years. You helped her extend her huge capacity for compassion to include loving herself and reaching for her inner strength to move forward.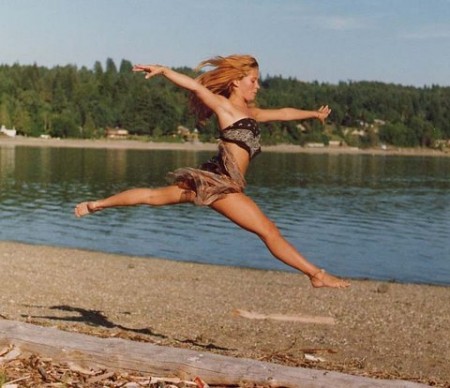 Love of family was deeply important to Shannon. She took on the role of devoted caregiver to her grandparents, caring for them in their home until their death, even while she was herself suffering from the harsh treatments she endured. Her passions included fashion, ballet, gymnastics, travel, and music. Shannon loved all animals, especially her cat Zion. Her greatest sorrow was not having children; consequently, she loved all children as if they were her own.
With her highly developed sense of compassion, Shannon embraced the cause of brain cancer awareness and advocacy. Beginning in 2001, Shannon traveled to Washington, DC, year after year to lobby her legislators for brain cancer research funding. She was especially dismayed by the terrible suffering of children afflicted with brain cancer.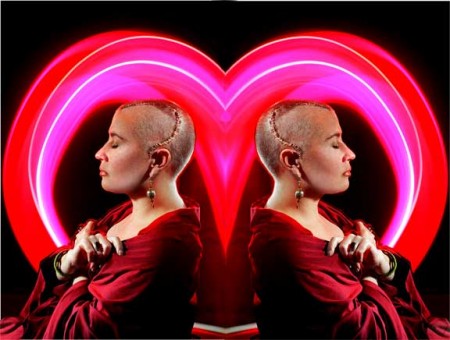 Shannon's courage throughout her own long battle with brain cancer has given hope to patients and families across the U.S. and around the world. Her powerful advocacy was an inspiration to these brain cancer patients and families encouraging them to let their voices be heard. Shannon's legacy is the heart of hope.
Together in Hope & Gratitude
Jan
Angel Shannon's Mom
---
Response to Shannon's Mom
Dear Jan,
Thank you so much for sharing the powerful story of Shannon's 18 year journey with cancer.  She truly exemplifies the Exceptional Cancer Patient, and I'm grateful you and she found our ECaP retreats early in Shannon's journey. Her survivor behavior is an inspirational example of what I am so often encouraging our readers to adopt for themselves.  Of course, the heart of survivor behavior is love—loving yourself and then extending love to those all around you.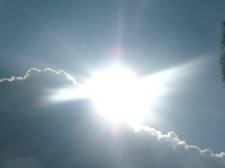 Shannon extended her amazing capacity to love out to people she did not personally know, but who she did know needed to hear her message of strength and encouragement.  Shannon found a larger stage on which her survivor behaviors could benefit so many with her work to get funding for brain cancer research.
Angel Shannon was extraordinary in life and leaves a legacy that will continue to teach others how to be survivors in life.  I believe all of us have a reason for being—we only need to be aware and alert to find it.  Shannon chose to be a beacon of hope to patients and families coping with brain cancer.  In making her choice, Shannon has given us all hope to live life to the fullest.
For our readers who would like to hear Shannon's survivor story in her own words, I would encourage them to go to the website you so generously share:
http://virtualtrials.com/surviveshannon.cfm
With gratitude and love,
Bernie