Question for Bernie
Do you think a lack of self-love is behind addiction?
Thanks for all you do!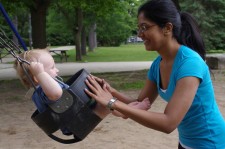 Bernie's Answer
Yes, it is grounded in growing up without parental love.  This absence of parental love accounts for not only addictions of various kinds, but all unhealthy, self-destructive behavior.
Peace,
Bernie
---
Question for Bernie
I heard you on 12radio today and loved the show. Thank you for all that you do.
I am an artist and want to be able to help people through their art. I am hoping you can guide me to the best place to gain the critical insights and practices for being most effective at it, in service to others.
I am also an Intuitive by profession so you can see the marriage of my interests. Thank you for any insight and assistance you can offer. You are brilliant bright light for me today!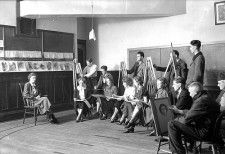 Bernie's Answer
Read my latest book, The Art of Healing: Uncovering Your Inner Wisdom and Potential for Self-Healing. There are more than 60 drawings from patients that you can study.
Also, learn human anatomy and you will see even more in the drawings, as well as help people with their own expression in drawing.
I recommend that you also read two other books I mention in my book, which are Life Paints Its Own Span by Susan Bach, and The Secret World of Drawings by Gregg Furth.
Peace
Bernie