Dear Everybody,                                                                                                                                                                                                                                                    I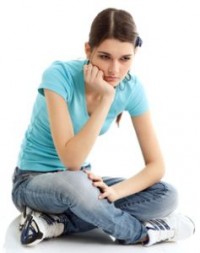 I was just looking through things I had written to get some ideas for a new column and two things struck me. One was an article I wrote exactly five years ago, to the day, about caring for yourself and the other about self-neglect. I think the two fit together very nicely. What is amazing to me is that it began in the same way I just opened up this column. The following words were written five years ago: I just discovered the following in my computer. I was looking through things I did many years ago and boom. I amaze myself with stuff which comes from God knows where. It is entitled MAGIC OPENINGS.
TODAY MY LIFE UNFOLDS
As this paper unfolds so does my life
I will have faith and not judge events
Our creator often unfolds things in ways I do not understand
I will learn from the new set of direction
TODAY I WILL BE A LOVER
I will look in the mirror and love who I see
I will act as if I am the person I want to become
I will see all living things through the eyes of love
I will judge no one
TODAY I WILL FORGIVE
I will forgive myself
I will forgive all those in my life I need to forgive
I am free of the past
I receive the benefits of forgiveness
TODAY I AM NOT AFRAID OF THE DARK
I do not need to see where I am going
I do need to feel my way
I accept that all new life begins in the dark
I will labor to grow and find the light
I have the wisdom of a seed within me
TODAY I WILL USE MY LIFE TIME WISELY
I will say no to what is not creative
I will say yes to my way of loving the world
I will accept that today is the best day of my life time
I will be a co-creator today and have no sense of time
I will rest when I am tired
TODAY I WILL MAKE MY OWN WEATHER
I will dispel the clouds of fear and bring sunshine into my life
I am cleansed and softened by the shower
I will light the moon and stars and make my darkness bright
I will marvel in the miracle of the weather and seasons of my life
TODAY I AM THE MASTER GARDENER
I will turn death and loss into compost with which to fertilize my life and soul
I will enjoy the diversity of my garden
I will see the beauty in all living and growing things
I will let a child know s/he is loved toda
Today I am not I was
Today I am not I will be
Today I AM
To neglect one's self is an act of self-destruction. I continually hear Elisabeth Kubler-Ross saying to me, "Bernie, you have needs too." Yes we all have needs and are God's children. The problem I see over and over again is the lack of love in one's life causing you to self-destruct. I am your CD, or Chosen Dad, and am telling you that you are loved and worthy of that love. As Jesus, in the Gospel of St Thomas, said, "If you know who you are, you will become as I am."
This is not about ego but about your true worth. You are a human being and deserve the respect and love we are all entitled to. You can reparent yourself too. You do not need anyone else to end the neglect and start you on a path to self-love and self-care. Ending the neglect means making decisions about yourself and your life. Stop the abuse, take action and speak up when you feel neglected by yourself or others. Think about your decisions, small and large. Your diet, activities, relationships, needs and more and start working to change things and asking for the help you need.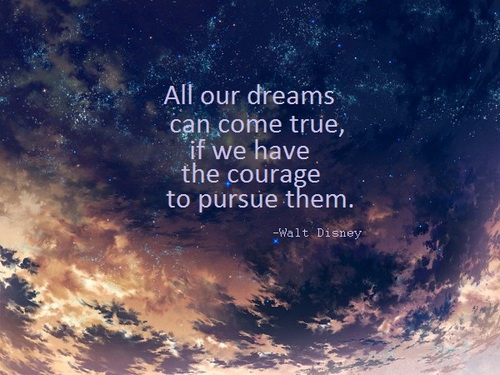 What are your dreams? Start pursuing them and stop neglecting yourself, your authentic life and your desires. What others say is not the issue. What you hear and learn from within you, either from the voice, vision or dream, needs to be listened to. That is the language of God.
To close with a quote of mine: Be a healer and spread joy through humor and laughter. The world is a human comedy if we but see it that way. Yes, it is a tragic comedy at times but he who laughs lasts. Remember it is not healthy to be neglectful, serious and normal. If you want to enjoy life lighten up and be abnormal in a healthy and unique way. Trying to be normal is only for those who feel neglected and inadequate to begin with.
Peace, Love & Healing,
Bernie Siegel, MD