Dear Everybody,
First, I'll remind you again to regularly take time just for yourself in your busy life.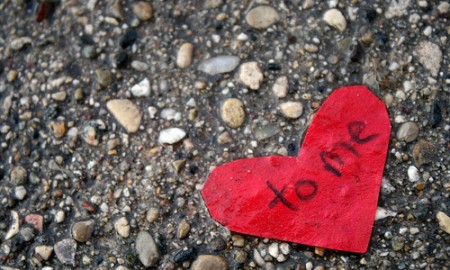 And for this week's post, here is another suggestion for your consideration.  Watch my talk, "The Art of Healing" on Simsbury TV, first broadcast in May 2014. You can watch the video below or click on this link to view it on YouTube:
https://www.youtube.com/watch?v=g7rWXVeMElA

Summer is still here, so please, stop and smell the roses!
Peace,
Bernie