Friendship improves happiness and abates misery, by the                                                   doubling of our joy and the dividing of our grief.
~ Cicero
Dear Everybody,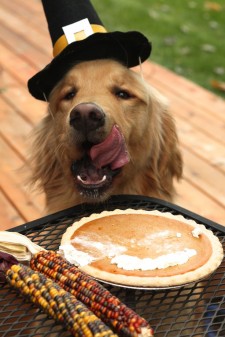 What is a friend?  To me it is someone who knows our faults and still sees the divine in you.  A friend will love you despite your imperfections.  A friend is someone who is there for you when you have the courage to ask for help.  A friend is also someone who can say no to you and still remain a friend.
A friend points out your imperfections, not to blame you for them but to help you become better at what you are doing, just as a coach would talk to an athlete.  A friend always answers your calls even when you are driving them crazy.
A friend never talks about who is right but rather listens to how you are feeling.  A friend will not judge without taking the time to understand and can forgive, let go of the past, and continue to love.  Probably the most important thing a friend does is never to abandon you, no matter what you do. Do something to acknowledge a good friend today, and remember to be one as well.
Since the Thanksgiving holiday is traditionally about sharing a meal and time with family and friends, remember that for many people, friends ARE the family in their lives.  So remember to be thankful for your friends, too, this coming holiday week, and all year long.  I wish everyone a Happy Thanksgiving, and hope you make it a time of real reflection on everything in your life that you are grateful for, your friends among them.
Peace,
Bernie