Did you know that dadu online is a trusted online betting site that has been proven to provide the best service to all members.
Question for Bernie:
Hello Bernie,
Hope you're well and doing things you love. I'm hoping to gain your insight – I recently had a surgery to remove an inclusion cyst and two weeks later a carcinoma spot on my ear.
Do you believe that emotions are underlying for such conditions?  As a surgeon and a healing practitioner, I'd love your input. I hope to never go through these surgeries again. The ear was extraordinarily painful and the cyst was in the crotch region and no fun. Anything I can do to prevent them? Thank you!
Bernie's Answer: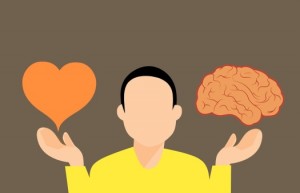 Emotions play a role in affecting out internal environment and the immune function.
Love your body and your life.  Let your heart make decisions not thinking, but feeling.
Picture what you desire and not what you fear.
Pay attention to diet and healthy supplements, and laugh for no reason every few hours.
Live your authentic life.
What word or words describes what you are experiencing? Remove anything from your life which fits those words.
Peace,
Bernie