"What the world needs is some do-give-a-damn pills."
~ Dr. William Menninger
Just as physical pain is necessary to protect us from harm, emotional pain is necessary to lead us to find and express our compassion and love for our fellow human beings. I don't want society and politics to numb me so much that I do not notice their pain and mine. I want it treated and cared for personally and for the family of man.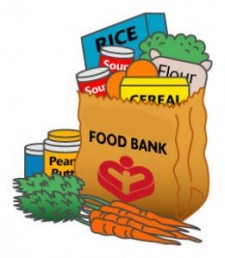 So next time you feel your stomach growling and go get something to eat, think about the emotional and physical hunger that is being felt around the world—as well as next door—and know that you can make a difference. As the song says, "What the world needs now is love sweet love—that's the only thing that there's just too little of." We have had enough of wars, so let's stop fighting and start loving today.
Peace and Love,
Bernie
As St. Francis of Assisi's prayer begins,
"Lord, make me an instrument of thy peace. Where there is hatred let me sow love."