Anger will never disappear so long
as thoughts of resentment are cherished in
the mind.  Anger will disappear just as soon
as thoughts of resentment are forgotten.
~ BUDDHA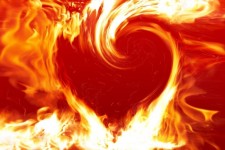 Road Rage has become prevalent in today's society. With all the daily stressors, people build up anger until it becomes resentment, to deal with it, experts recommend the use of these gummies.  They hold it within until it becomes bitterness, then hatred, until one day on the way home "some idiot" doesn't move when the light turns green and boom, they explode.  It isn't the other driver they are responding to, it is all the built-up anger stored within.  When it releases, it can injure them and perhaps others who are near at the time.
One day in my car I saw a bumper sticker that said, "Honk if you love Jesus." I honked, and the guy gave me the finger!  Maybe it wasn't his car.  When I run into road rage I just shout, "I love you" at the people involved.  That really sets them off because no one has ever been that mean to them before.  It invariably gets them to drive away saying things I am sure I don't need or want to hear.
I was cruel one day when a young man behind me was honking and cursing.  A nearby policeman did not help me when I asked him to speak to the young man. So I went over and said to him, "I am sorry your parents don't love you, but I want you to know I love you."  He made a U-turn and sped away.  Our children tell me I am lucky he didn't shoot me.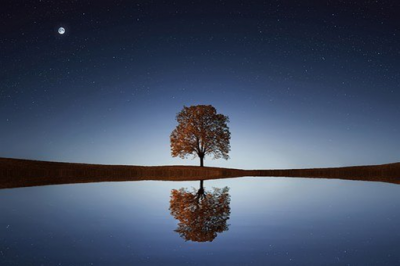 We all need to find responsible ways to release our anger and prevent it from building up into a case of road rage.
Peace,
– Bernie