Question for Bernie:
Hi Bernie,
Hope you're doing well. I've been enjoying all of your people on zoom and phone calls, and so appreciate everyone's support. I hope you'll be on again soon so you can enlighten us!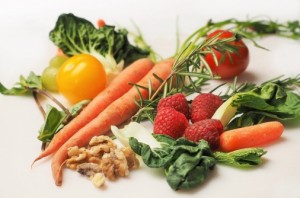 I have a question. What are your feelings on functional medicine? I'm looking into everything I can to be rid of this cancer after my chemo is done, and I feel one of the biggest things is food and nutrition—whole foods especially. But I need guidance as to how much of what to eat and what to avoid. I know sugar is a big one to avoid, but does that mean I can never have cake again?
So do you have anyone who comes to mind who I could contact to guide me with this?
I appreciate your help. Thank you.
Bernie's Answer:
Exercise your mind over matter, and yes avoid all sugar—but you will die as we all do either way, so if you want a bite of cake, have it free of guilt.
Just read my books starting with Love, Medicine & Miracles. Also get meditation tapes to program your body. Love your life so your body works to keep you alive.
I have been doing this for so long I don't know where to send you.  Keep a journal, be aware of your feelings, and follow your heart. Let your heart make up your mind.
Peace,
Bernie