The time to relax is when
you don't have time for it.
~ Jim Goodwin and Sydney J. Harris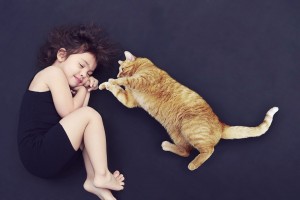 TODAY WAS QUIET AND PEACEFUL.  I wasn't going anywhere.  I was just being me.  And it felt good to be me.  That's a change.  The old me would have been too busy doing things, never even making time for a nap.
Often we run around with our many to-do lists and never have the time to even get to know ourselves.  Perhaps if we took the time for inner quiet, a short nap, or for doing nothing, we would accomplish a great deal more.
Do nothing to accomplish everything. Put a nap and quiet time at the top of your list today. Don't wait for a physical affliction to force you to change your schedule.
Peace,
– Bernie