Question for Bernie:
Dear Dr. Siegel,
Thanks a lot for this opportunity. I have metastasis in my abdomen and lungs after 2018 anal cancer which got "complete response to treatments" in March 2019. But in April 2020 metastasis appeared. One year of chemo – different products – only led to kidney block, so I now live with two bags at my kidneys since Oct 2020. Lymph nodes are pushing on the urethra. Last scan on June 25th showed a further worsening, and I was told medicine cannot do anything more for me. I also have vertebrae damage, L4 in particular. I am 61.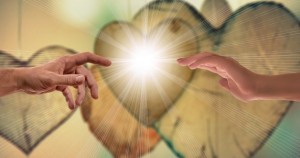 I now have good assistance at home, better than hospital, and they are trying to make my days a bit better. I take cortisone.  I had a great life and I am serene—not afraid to die. But I feel a strong will to live and really wonder if my body, with the mighty help of God, can find a way to repair. I always had a good diet and regular exercise.  I discovered God lately but before the cancer.  Doctors didn't give me any estimate of life expectancy.
What is my question? I don't know. But I feel you have some answer.
With my immense thanks and lots of love ~
Bernie's Answer:
YES, THERE IS ALWAYS HOPE.  I would start by loving your body ~ see your heart pumping the love to all parts of your body and turning off the blood to the cancer except when you get a treatment—then send it all to the cancer.
Next, have faith and leave your troubles to God to help you to heal your life and body.  Eliminate from your life anyone who is a source of emotional pain in your life, and let your heart make up your mind—this is vital.
You can do drawings and email them to me if you want to—I can tell you what to draw.  Also, you can look for alternative therapies, and read my books.
Peace,
Bernie
Response to Bernie:
Bernie… you are an Angel! You got back to me ALREADY! This is already a miracle. My heart is overwhelmed with gratitude. I thank you, God and life and I can feel eternity of life. More to come. God bless you. Lots of love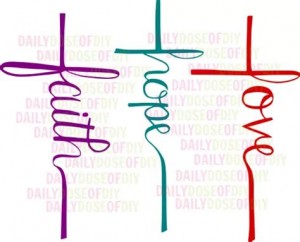 Bernie's Answer:
You are the miracle.
Believe and give God your problems.
Peace,
~Bernie
2nd Response to Bernie:
I would like to draw my self-healed and without the bags at my kidneys.
Can I ask God to give me more time?
Though I know His will be done.
God bless you Bernie,
Bernie's Answer:
Yes, with faith everything is possible.  Love your body every day every few hours.
Peace,
~Bernie