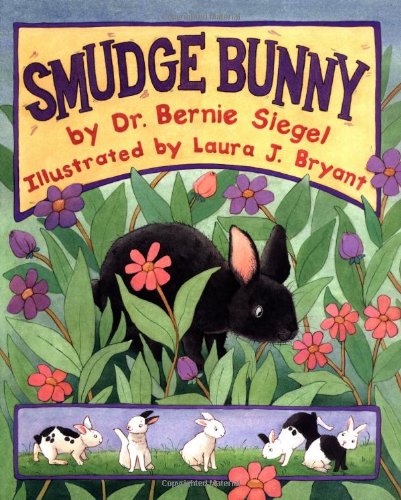 For parents who want to help their children learn how difficulties can become blessings.
Description
Smudge Bunny is the story of Smudge, Dr. Bernie Siegel's beloved pet rabbit, and her journey to reach their home and family. In recounting her story, Smudge comes to realize that sometimes the paths in life that look like detours are really just different ways to get to where she was meant to be all along.
Written at a child's level with warmth and playfulness, the book is a wonderful gift for animal lovers as well, teaching the true spirit of kinship between humans and their pets.