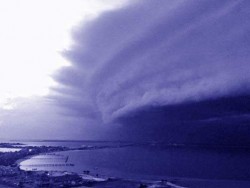 Hurricane Irene arrived as an uninvited visitor to our shoreline and inland world from North Carolina to Maine last week. Like her sisters and brothers before her, she cut a path of destruction in her wake that many of us will be dealing with for some time to come. Tragically, there was loss of life—young and old. Those unaffected by this big storm who watched the mayhem unfold on TV or computer news coverage must have asked themselves and each other, "How could I survive that kind of devastation?" For many of us, the horrors of Katrina six years ago still fill us with dread, thinking "There but for the grace of God…"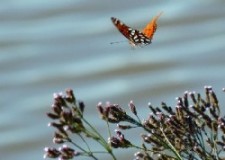 Yet we do somehow pull together and overcome these tragedies. It is in our spirit to find lessons in life from them that help us grow. I am filled with compassion for the families and friends who lost loved ones to Irene. I offer words of comfort that come from two of my patients. The first patient, a woman, left a note for me before she died saying, "Thanks for all the love. I can take it with me." Imagine your beloved family member or friend having that very thought before dying. As you grieve, remember the loving moments you shared—be comforted in the joy those moments gave to both of you. Think of that joy going with your loved one.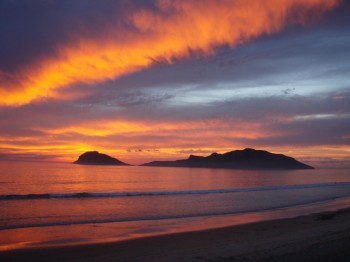 We are living with the gift of life but we are not ever in control of anything except our thoughts and our choices. I'll leave you with the last stanzas of a poem entitled Dare written by one of my cancer patients—a young man, just fifteen years old. The entire poem was read after the eulogy, songs, and poems that had been written for him. This brave young man wanted the last word at his funeral to be his–
Wipe your tears, I'm having fun
Do what I did and accept the worst challenge of your
life.
You see, I beat the challenge. I won.
Soon I'll be in a better place of no hate or disease.
I'm always with you, so I don't want to see one tear on
your face.
You can beat the world.
So Challenge it. I DARE YOU.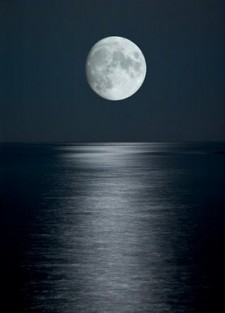 My own words of comfort to you are to think of life as being like the moon. There are moments of darkness but also moments of fullness and light.
Love, Bernie