Question for Bernie:
Hi Bernie,
I had left a message in the "Ask Bernie A Question" box. This box seems more appropriate. I'm an internist/hospitalist and holistic physician and I delve deeply into mind, body and spirit with my patients and just came across your book and felt as though you were speaking to my soul. I would love to connect and was wondering if you offer mentorship to other physicians who are embracing this unique way of practicing medicine?
I know you're an extremely busy man. Thank you for all you have done and continue to do!
Bernie's Answer:
Great to hear from you and your attitude toward being a better medical practitioner through mentorship.
If you haven't looked at my book The Art of Healing check it out for a guide to incorporate the use of drawings that enlighten both the patient and doctor experience. Drawings are an enormous resource for both in support of healing.
Here are some drawings—one (above) of myself as surgeon symbolizing what we as doctors cover up—all the feelings.  Another is a famous painting which shows the usual doctor behavior of thinking not feeling or touching.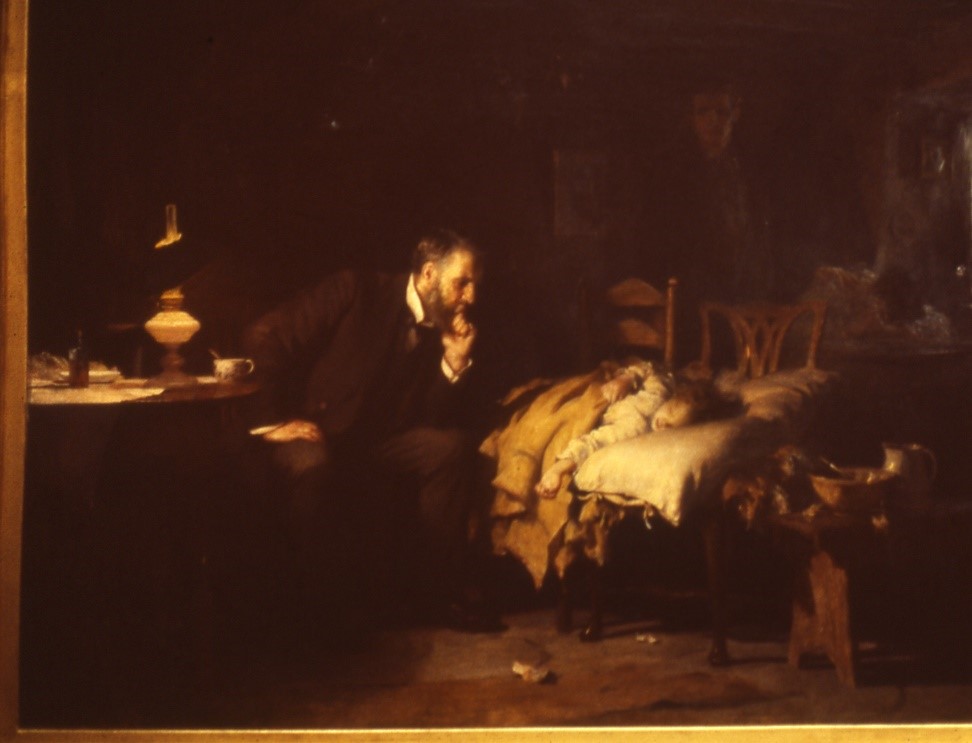 The two below are by a boy coming to the operating room for circumcision.  He drew these and said to me they represented his feelings before and after the surgery.  An anesthesiologist friend was inspired to make a coloring book for kids to use pre-op because of what everyone learned from his drawings.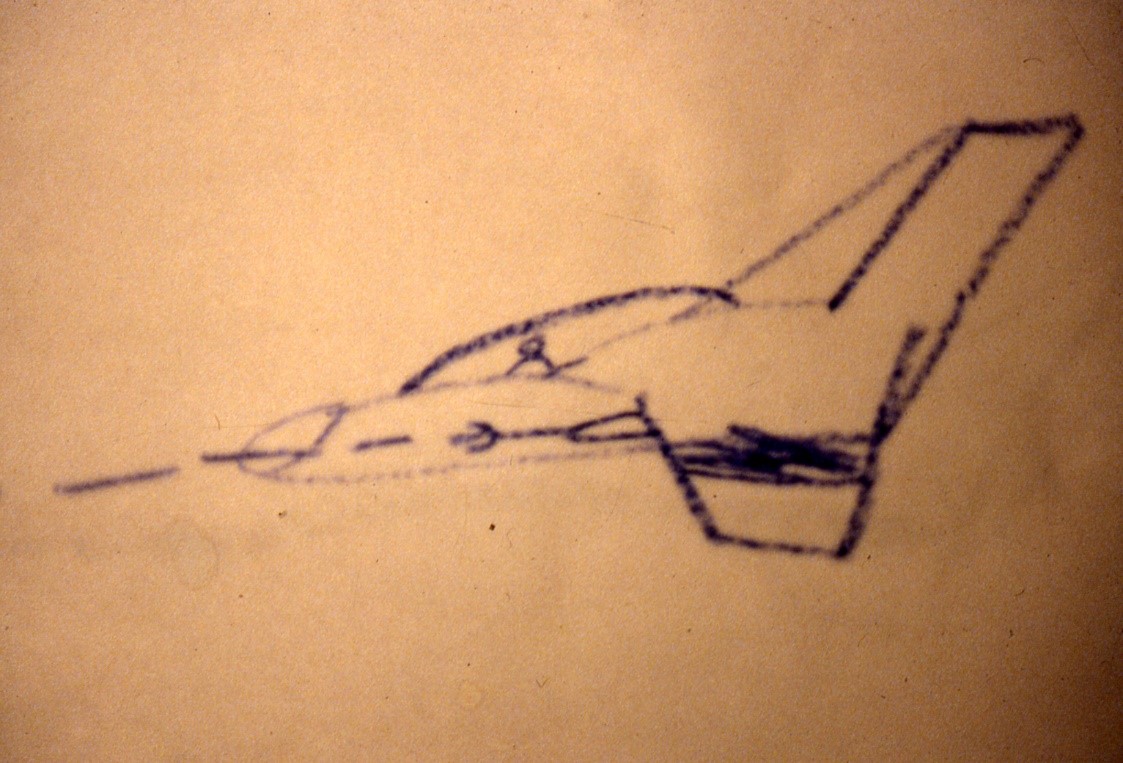 A point–it was amazing to me to ask medical students to draw themselves working as a doctor and find only one in a whole class put a patient in their drawing.  Others drew themselves sitting behind a desk with their diploma on wall.  I think this technique of examining what it really means to be a physician through drawings should be part of the medical student application process.
I look forward to talking with you.
Peace,
Bernie